Experience the difference with Beyond Soccer.
Take your game to the next level.
Looking for a soccer club that takes your child's development seriously?
Our experienced Brazilian coaches and Beyond Soccer approach help improve physical, technical, strategic, teamwork, mental, and social abilities for players of all ages and levels. From 3-year-olds to semi-pro teams, we prioritize youth development in every aspect of the game. Plus, we recognize the importance of soft skills for success both on and off the field.
Give your child the gift of soccer and a brighter future with BUSA!
Respect, experience, and development. Based on science and research, our curriculum promotes both physical and mental health, reducing burnout and helping players achieve their full potential.
Our team of professional skilled coaches from Brazil has sport-related major degrees and high-level experience as former players. All coaches also hold soccer licenses and have undergone background checks.
Cultural Exposure
By training alongside these experts, your child will gain exposure to a different culture and develop valuable skills for success in a globalized world.
BUSA FREDERICK
SOCCER ACADEMY
Unleash your full potential with the help of our world-class Brazilian coaching staff!
Our Academy program includes a team of professional coaching staff who have a wealth of experience and expertise in soccer. We provide an opportunity for local youth of all ages and level to come together, improve their game and participate in structured practices and games.
Discover the BUSA Journey
A soccer development plan designed to take your child from their first touches with the ball all the way to their highest level. At Busa Academy, we believe in a Beyond Soccer philosophy that focuses on building skills, promoting youth development, and enhancing game knowledge to help unlock your child's full potential, no matter their age or skill level.
Join us now and start your child's Busa Journey today!
Submit your interest here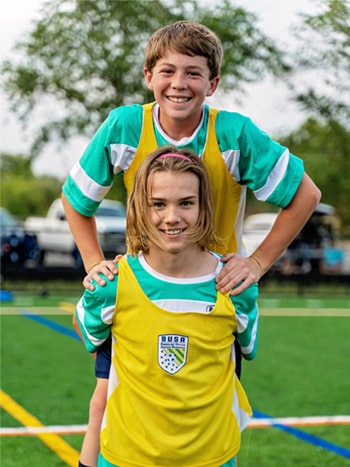 Your application could not be saved. Please try again.
Your application has been successful.